<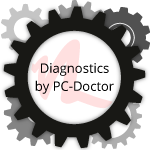 Welcome to the website of DTech Onsite Services.
We are a Mobile Computer Service.
Depending upon your required needs we can offer customer service to assist you and resolve your Computer issues.
Computer Service Tech is a CompTIA Certified A+ IT Professional, and we are an Authorized CompTIA Service Center.
All of the work performed by us has a 30 Day Warranty.
/